Mivtach Shamir has for many years been active in income-producing real estate and has under its ownership an array of property assets designated for retail, office, industrial, residential and other uses.
The leading asset in the Company's real estate portfolio is Hod Hasharon Towers Ltd., a private company engaged in construction of an office park in Hod Hasharon for knowledge-intensive industries and which owns land with a total area of 30 dunam (30,000 sqm) in the city's Neve Ne'eman industrial area. Mivtach Shamir holds 42.3% of the company's share capital.
Hod Hasharon Towers has five buildings with a total marketable area of approx. 72,000 sqm, which are leased primarily to pharma and high-tech companies. The Company plans to build two 29-story towers adjacent to them, comprising a total area of 80,000 sqm.
Another property owned by the company is a 2-story structure located on HaManofim in Herzliya Pituach, which is one of the most prominent streets in the central district and which has many knowledge-intensive tenants. The property, which is fully owned by the Company, is leased through the end of 2022 to Tollman's (Israel) Ltd. Mivtach Shamir has contracted with the two owners of the lots adjacent to its property for the purpose of unifying the lots. The parties plan to demolish the existing structures and in their place build a mixed-use complex of offices, retail and residential buildings, where the Company's share with respect to the consolidated land from all the rights in the planned project is approx. 38%.
In 2021, the Company acquired a hospital nursing home in the Shfela area, which it intends to renovate, modernize and expand, and thereafter to operate and manage it. The Company intends to enter into additional transactions in the field of hospital nursing homes.
Mivtach Shamir also has a number of real estate activities in India and the United States:
In India, the Company is engaged in a number of real estate initiatives through subsidiary companies. It owns land earmarked for light industry and logistics in the city of Chennai, and communication tower operations through a company called Tower Vision.
In the United States, the Company is investing in a commercial property in Harrisonburg, Virginia, which is leased to two large anchor tenants: Martin's and Kohl's, and also in a commercial property in Evanston, Illinois, leased to a key anchor tenant, Valli International Fresh Market.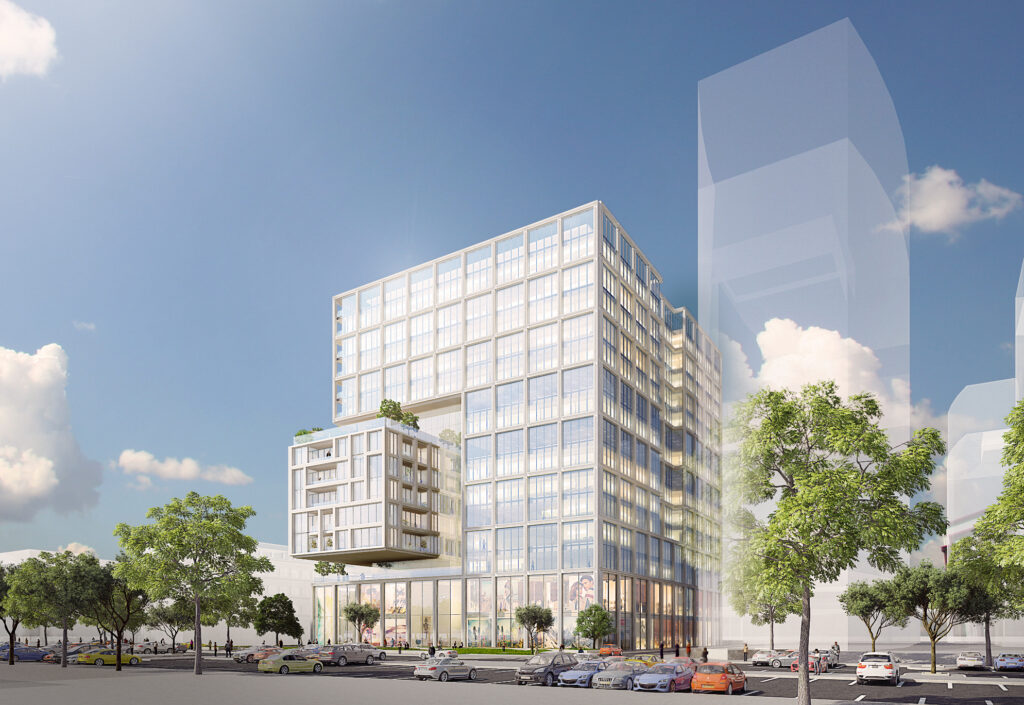 HaManofim project in Herzliya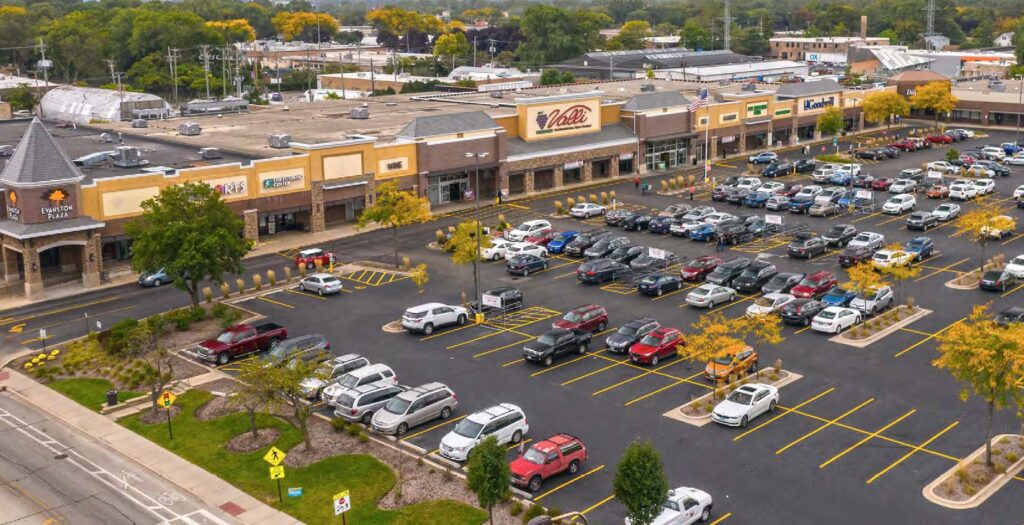 Evanston, Illinois project in the U.S.A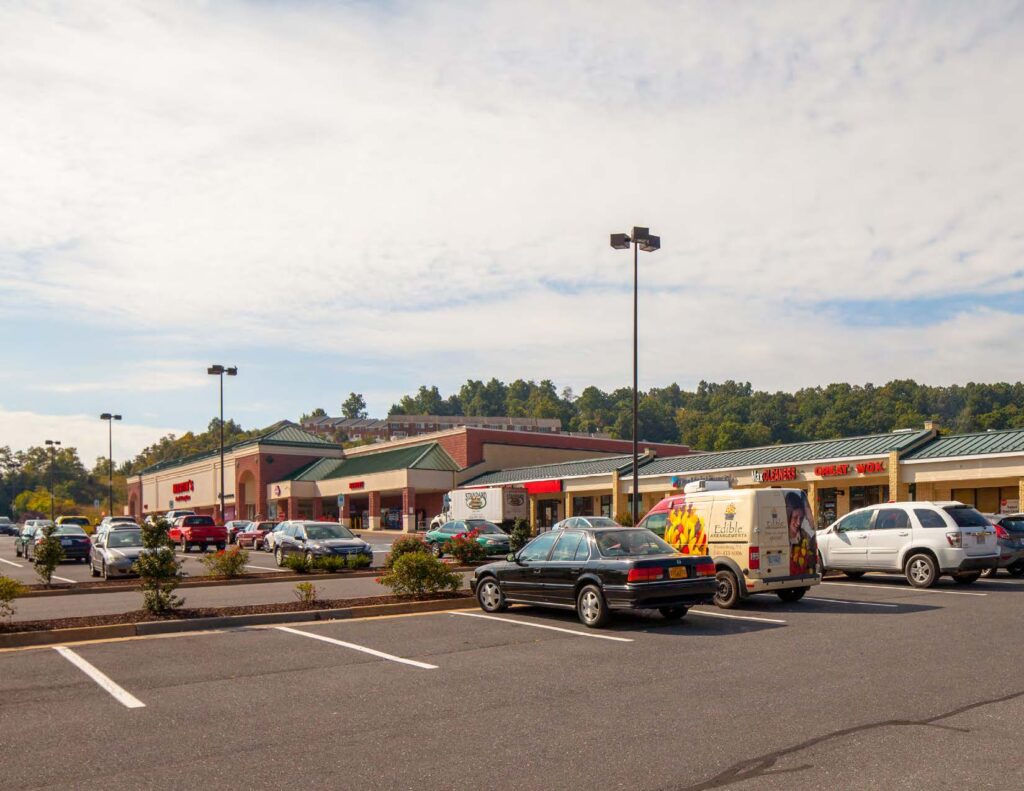 Skyline project in the U.S.A