Mivtach Shamir Holdings Ltd. is one of the most long-standing and leading holding companies in Israel's capital market, and has chalked up numerous successes in its more than 30 years of activity. Among its most impressive achievements was the sale of Tnuva to the multinational China-based corporation Bright Food, the sale of Lipman Electronics Engineering to Verifone, the sale of Solbar Food Technologies to global agribusiness CHS, and so on.
The company has four segments in which it operates, which create a versatile and varied investment portfolio in real estate, energy, financing and technology. Most of the company's activity is in Israel, with only a small part of its investments made outside of Israel in countries such as the US and India.
The company's founder, Mr. Meir Shamir, started his career in the Mivtach Shamir Insurance Agency. He acquired the company in 1992, and has been its largest shareholder ever since. Eventually, he made it into an investment company of which, since its inception, Mr. Shamir has served as CEO and director, and holds around 40% of its capital. Mivtach Shamir is currently traded on the Tel Aviv Stock Exchange at a value of over one billion shekels, and its securities are included in six different TASE indices.
Mivtach Shamir has, over the years, proven its ability to generate significant value for its investing public, including dividend yields, while pursuing a conservative, low leverage investment strategy.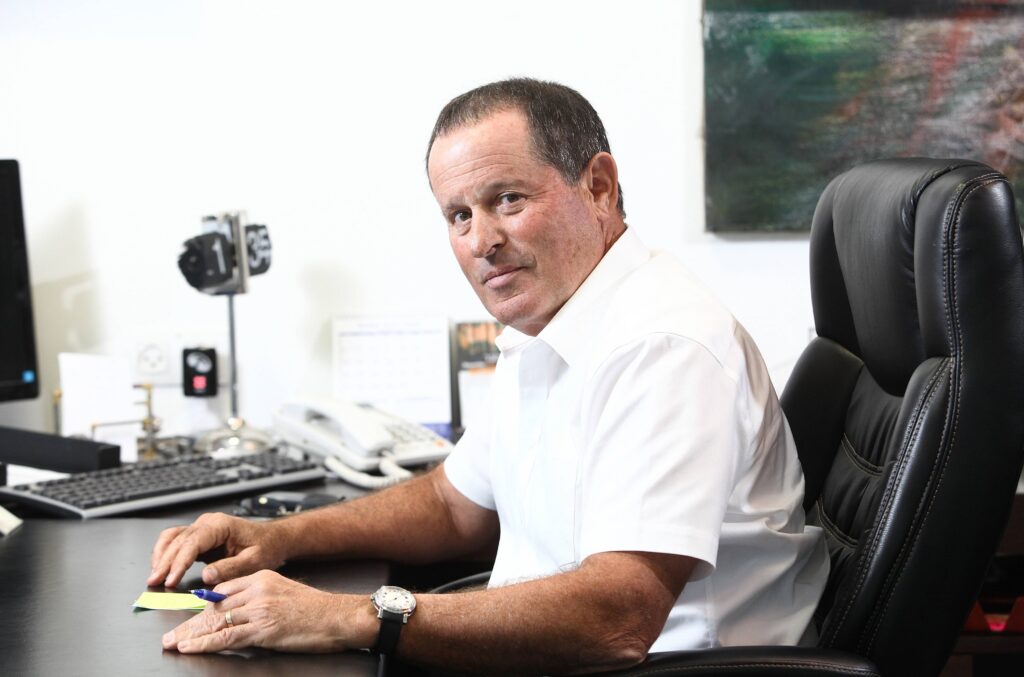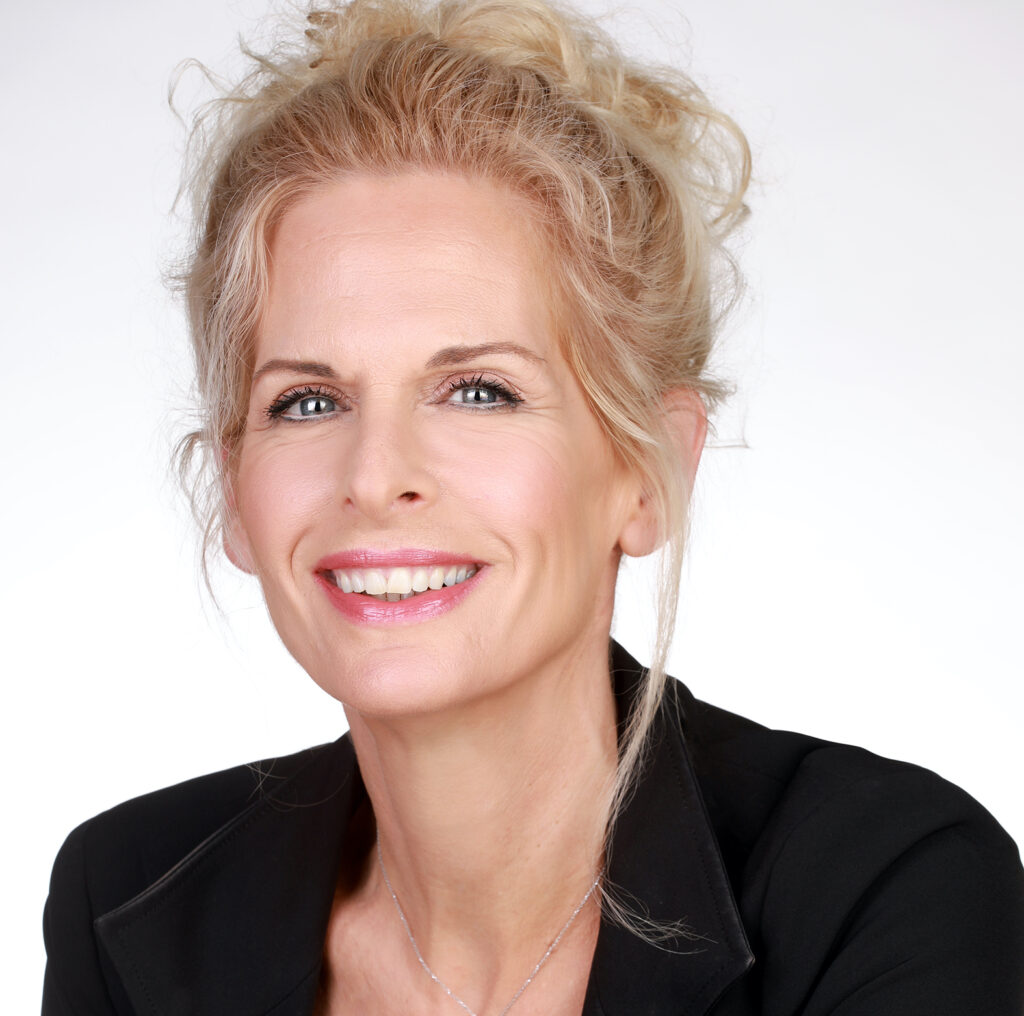 Deputy CEO and Company Secretary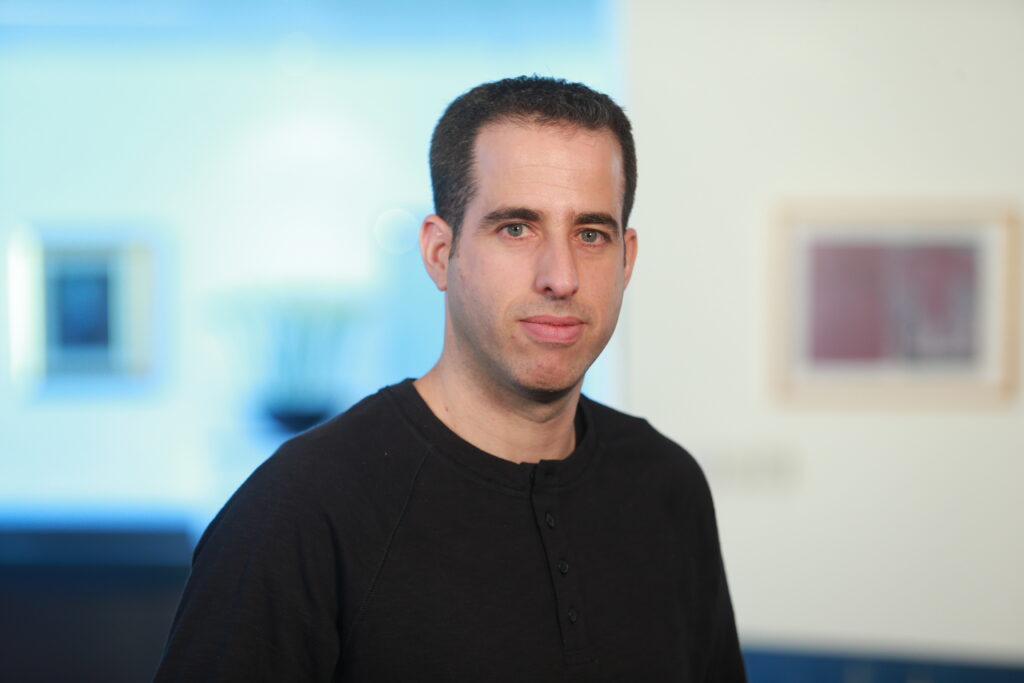 Deputy CEO and CEO of Mivtach Shamir Technologies (2000) Ltd.